Missing monster
Match your chosen words and sounds to find the monster in this battleships game.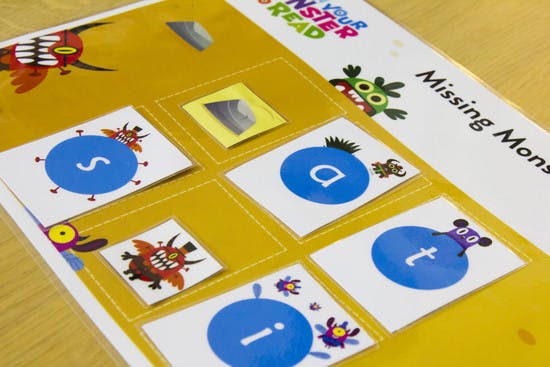 Aims of the game
Find the missing monster and its treasure.
Players
2
Playing time
Approx. 20-30 minutes
Resources
Why Play?
•

Covers letters and sounds to reading full sentences.

•

Designed in collaboration with leading academics.