Monster pairs
Sort the muddled cards by matching your chosen letters and sounds.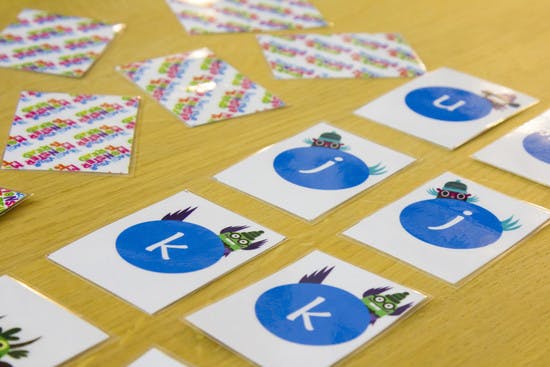 Aims of the game
To collect as many pairs of matching grapheme and image cards as possible
Players
Any number of players
Playing time
Approx. 5 minutes
Resources
Why Play?
•

Covers letters and sounds to reading full sentences.

•

Designed in collaboration with leading academics.